Website design and development for the yacht-charter and leisure, travel & tourism industry is the building, creating, and maintaining of a website, including the website design, coding, programming, publishing, and optimizing. While designing and developing your new website, the most important thought that we always have on our mind is – how to get more conversions and bookings. 
Website development goes hand-in-hand with search engine optimization (SEO) and content marketing. Each website needs to be good-looking, technically optimized, and able to provide useful and engaging content for your visitors. A well-designed, informative, and updated website will add credibility to your business and strengthen your brand.
The main features of our websites:
Unique and bespoke web design

Great user experience and easy navigation

Simple booking system for higher conversion rates

A complete team of web designers, developers, SEO experts, copywriters, and content creators

Fast page speed and other great technical features for better organic rankings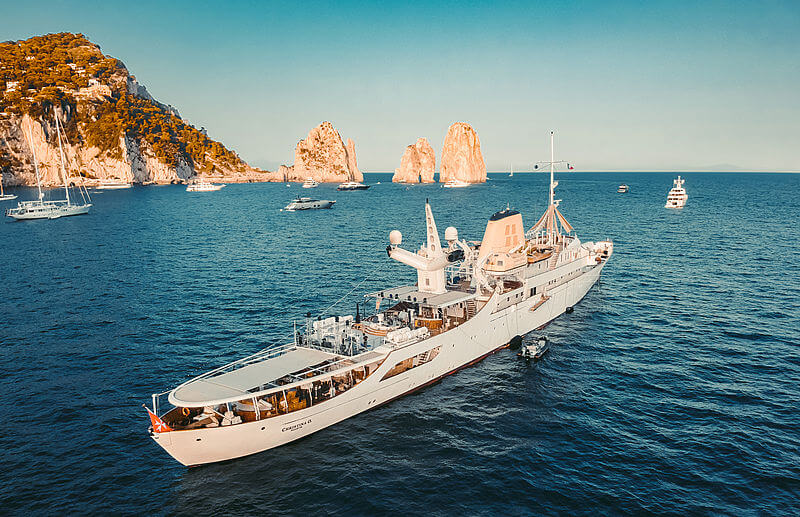 Without a quality website, all other digital marketing actions come into question. Not only that your website needs to inspire, but it also needs to be simple enough for each user to convert easily and without problems. Therefore, it is really important that throughout the whole process you have a great synergy between designers, developers, SEO experts, and content creators. XAIPE offers all these services.
Our core responsibilities:
Initial research through client and product discovery workshop

User experience research

Maximum customization of appearance and functionality

Custom and WordPress CMS system installations for easier and faster content updating

Free lease and domain for the first year

One year of free maintenance and basic education on the use of WordPress CMS

Branding implementation including brand colors, logos, fonts…

Adaptation of the original content, creation of added visuals (such as infographics), finishing of textual and multimedia content

Booking solution integration and the possibility of user login and profile creation

Contact form, and newsletter integration