With PPC and online advertising for the yacht-charter and leisure, travel & tourism industry, we will help you increase your online bookings and drive relevant traffic to your website. PPC stands for pay-per-click, an advertising model in which you pay only when your website visitor clicks on your ad.
PPC advertising allows you to bid for a position in the search engine results when someone searches for a specific keyword that is related to your business. With this digital advertising model, you are showing your ads only to people that are interested in your services.
The main advantages of PPC:
Paying only for clicks and conversions

Reaching users who are already interested in your service

Targeting users by their actual location, age, gender, interests, and income

Driving relevant traffic to your website

Tracking analytics, conversions, and metrics for better campaign optimization

Relatively quick results – increasing conversions and bookings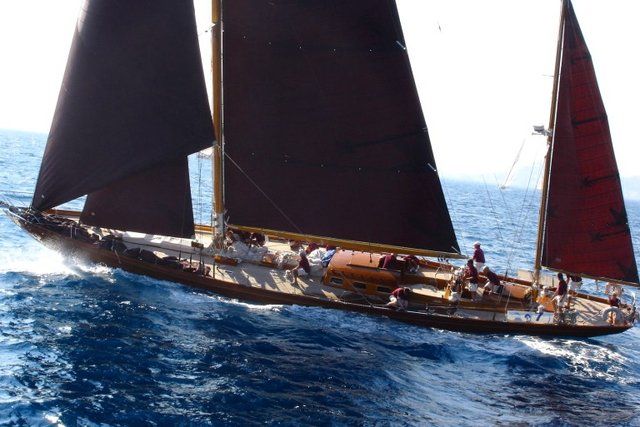 Our services around PPC and online advertising include Google Ads advertising (text ads and banner ads), Facebook advertising, Instagram advertising, and LinkedIn advertising.
Our core responsibilities:
Keyword research

– we conduct a thorough analysis and research about the keywords that will bring the best results and the most relevant users to your website for the optimal price and cost per click.

Tracking metrics and reporting

– PPC is all about the numbers, so our main goal is to find patterns, tactics, and channels that will bring the best results for your business.

Optimizing conversions

– in PPC, everything is measurable. We are constantly conducting campaign optimization with the goal to increase the number of relevant conversions and bookings while decreasing the cost per conversion or cost per booking.

Managing your budget

– we take your money and budget seriously so all our actions are made while thinking about how to use your budget in an efficient way. We propose what is your ideal budget for your target location and audience, we allocate your budget towards best-performing campaigns, and we optimize your paid advertising to get the most from your budget.

Reporting – at the end of each month, we deliver and present a detailed and personalized report showcasing the actions we took and the metrics and results we achieved. With those numbers on our minds, we strive to optimize your campaigns for better results.